The smart, fun, and profitable way to run social media prize giveaways
Why Agave
Increase your following
Build a database from your followers and beyond
Source or monetize partnerships
Genuinely connect with your audience in meaningful ways that build your brand
All with Agave.

THE CONTEST
Agave replaces the old way of doing prize giveaways with a simple game that is fair, transparent, and highly addictive

Contest entrants race against other entrants to land on one of many winning numbers

High value prizes are delivered safely and automatically to winners

The result is pure virality with an excitement that will build your brand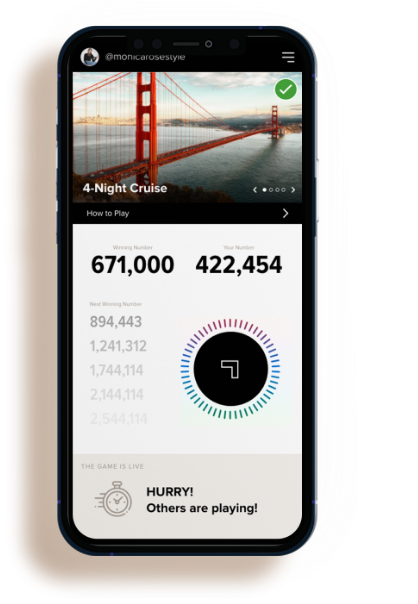 During the contest you are able to:
Ask contest entrants questions, record responses, and generate leads
Share your content, products, and videos without requiring additional posts or stories on your page
Crowd-source efforts to support a charitable cause without requesting donations from your followers or contest entrants
Own Your Following
Collect the personal contact information of each contest entrant in a way that is respectful and transparent.
This allows you to "own" your following and connect with them outside of your social media channel through email or text. Now you have control.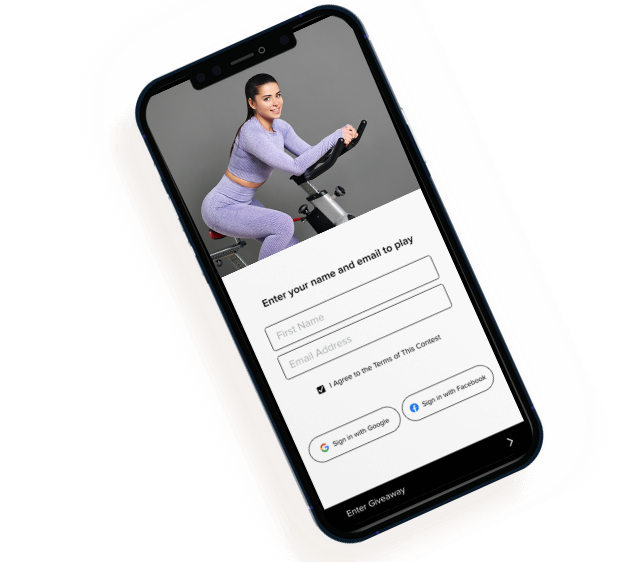 "FINALLY…I've been waiting for a tool like this for a long time"
– 250k+ Instagram Influencer
Each Contest is Branded to Represent You
It's your platform and designed to represent you.
It's your tool. Partner, if you choose, with highly respected brands that trust Agave to help promote their products or use it to more efficiently promote your own brand and products
Prizes
A contest is better with better prizes. It's that simple. Agave has partnered with top brands to provide you and your followers with luxury travel experiences, top-of-the-line tech toys, and quality home good products. 

Agave can provide prizes to supplement your existing prizes for your contest.
Have your own prizes? Not a problem. You may run your own Agave contests with your own prizes.